SUMMER ROAD TRIP, DAY 12
We ventured through the northeast section of the park which contains the striking Grand Canyon of the Yellowstone. We then continued outside the northeast entrance to what has been voted as one of the most beautiful scenic drives in America, the Beartooth Highway. It was a day filled with waterfalls, grand vistas, and whole lot of oohhs and aahhs.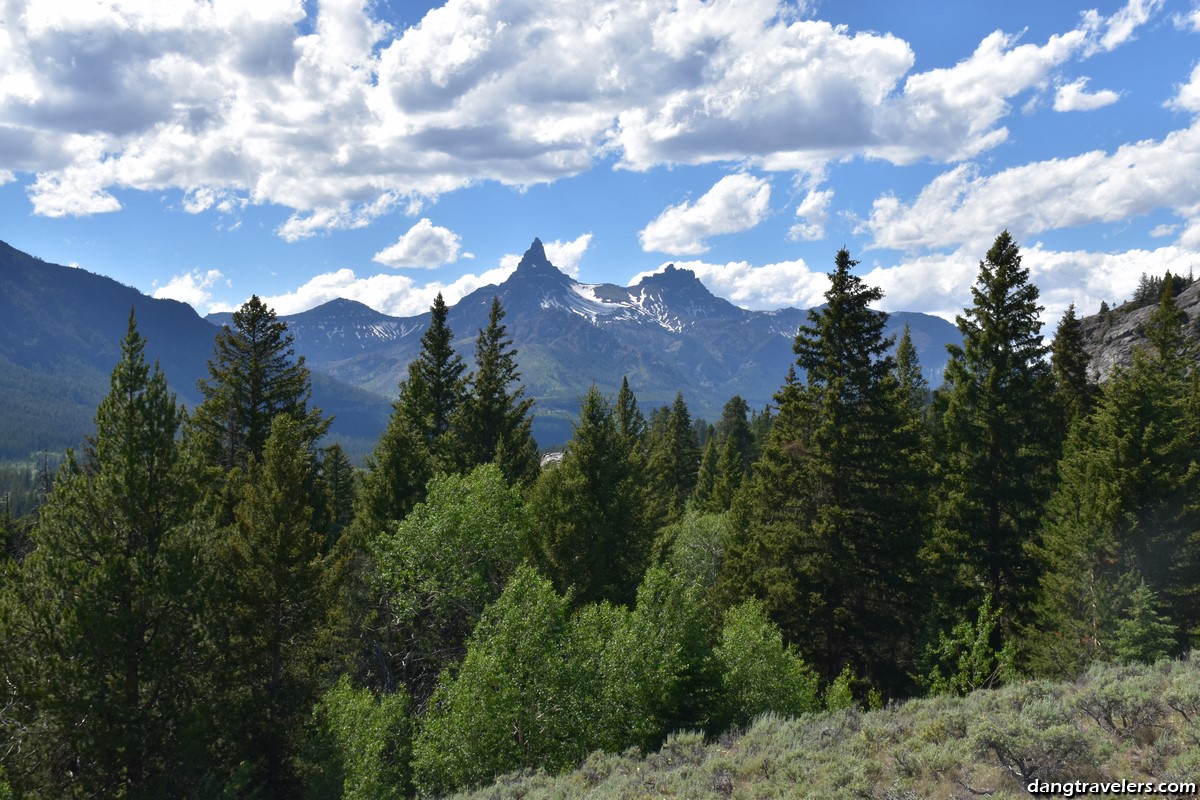 Grand Canyon of the Yellowstone
The dramatic 1,200-foot deep canyon is home to 109-foot Upper Falls and 308-foot Lower Falls. It is 24 miles of arresting beauty.
Thankfully, Yellowstone has done a great job at making it accessible to pretty much anyone that wants to see the falls and at any angle. There are seven stops total between the upper and lower falls; a combination of overlooks with minimal walking and steep hikes to viewing points. We walked each one and it equaled about seven miles.



Beartooth Highway
Right outside the northeast entrance is Cooke City, the start of the mega-beautiful Beartooth Highway. Due to time, we only drove up to Beartooth Pass Summit which is a little over half of the whole drive. If you are able to make time for this drive, I suggest you do so. It is magnificent! Every turn is better than the last. We wanted to drive the entire highway, but we didn't couldn't fit it in before dusk. Maybe next trip.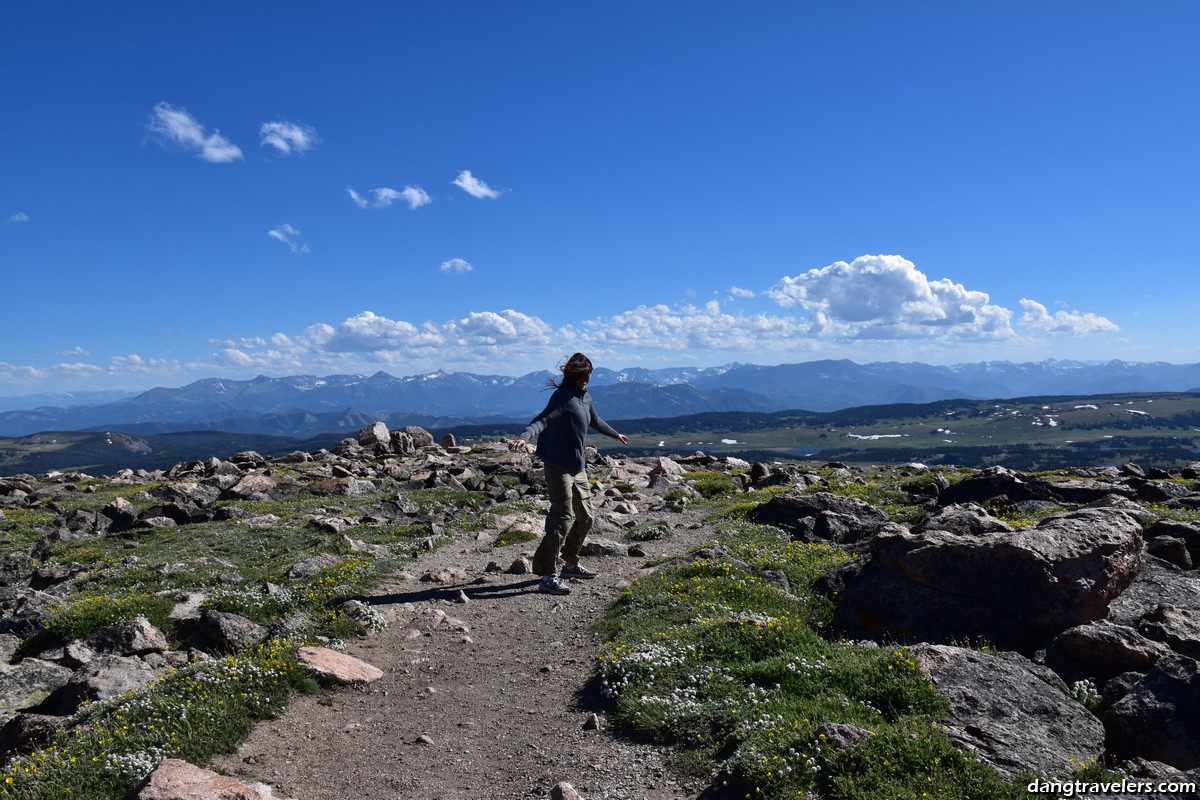 Next Stop: Grand Teton National Park

And so our epic 80 day summer road trip continues – 12 U.S. states, 1 Canadian province and 11 national parks. Follow our journey via Facebook, Twitter or Instagram.


Miles Driven Today: 174, Total Miles Driven: 2,547, Average Gas Price per Gallon: $2.76, States: Wyoming


If you would like to see our full itinerary, start at the beginning here. And Start at Day One here.
Thanks for following along! Do you have any questions for us about our epic 80 day summer road trip?
Like it? Pin it!