SUMMER ROAD TRIP, DAY 23
Did you know that Glacier National Park shares a boundary line with the Canadian Park, Waterton Lakes? Officially joined in 1932, it is the world's first International Peace Park. It is a cold and windy day so we decided to take a drive across the border and explore the park.
A Side Trip from Glacier National Park to Waterton Lakes National Park
We adventured into the fourth national park on our summer road trip today! So far, we've visited the below. Check out our travel guides to help you plan your trip:
We did not originally have this park on our itinerary because we had no idea it was here. When we entered Glacier, we received the park map with Waterton on the north side of the park.
We decided if we had time, we would try to get to it at some point.
After yesterday's long hike, we were up for a drive so today is the day. We traveled in via the Chief Mountain International Highway and border crossing did not take long. Customs asked about firearms, mace, pepper spray, bear spray, liquor, and tobacco possession.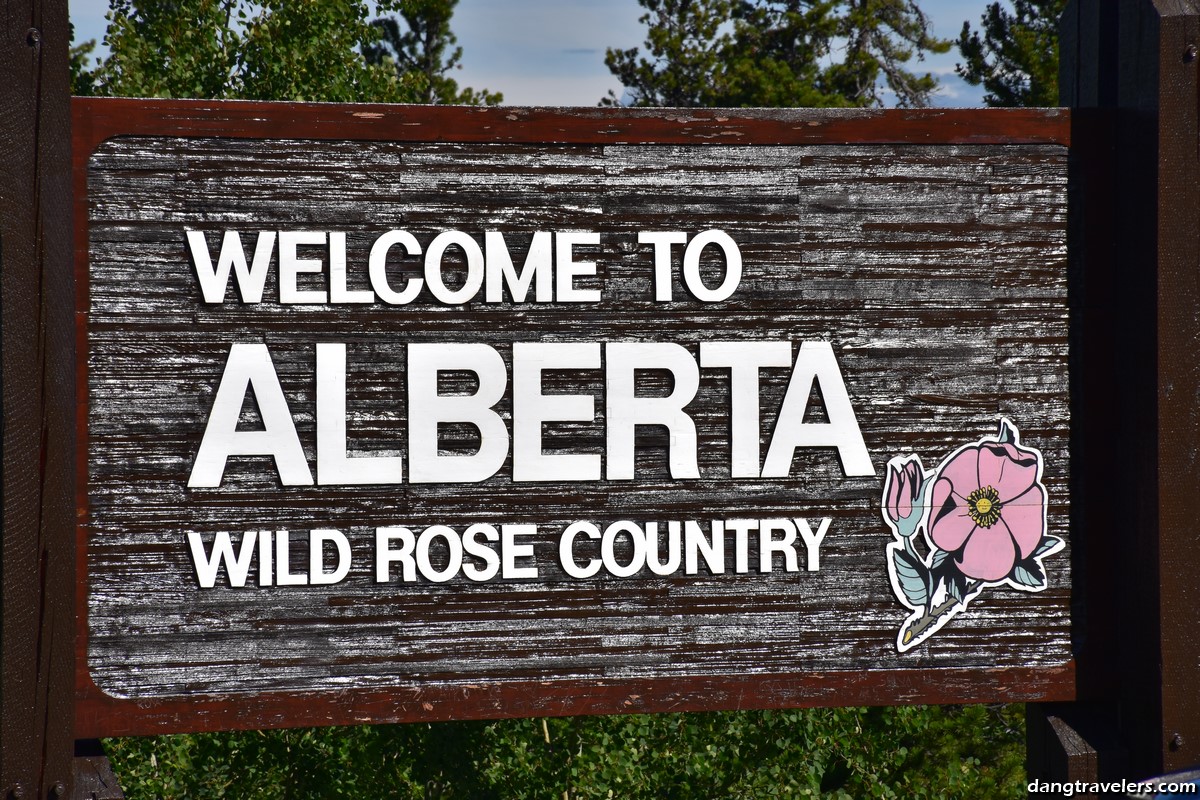 Waterton Lakes is a place "where the mountains meet the prairies." Once in the park, we drove the Bison Paddock, saw three bears and cubs, hiked around the Red Rock Canyon, toured the hotel and walked around town.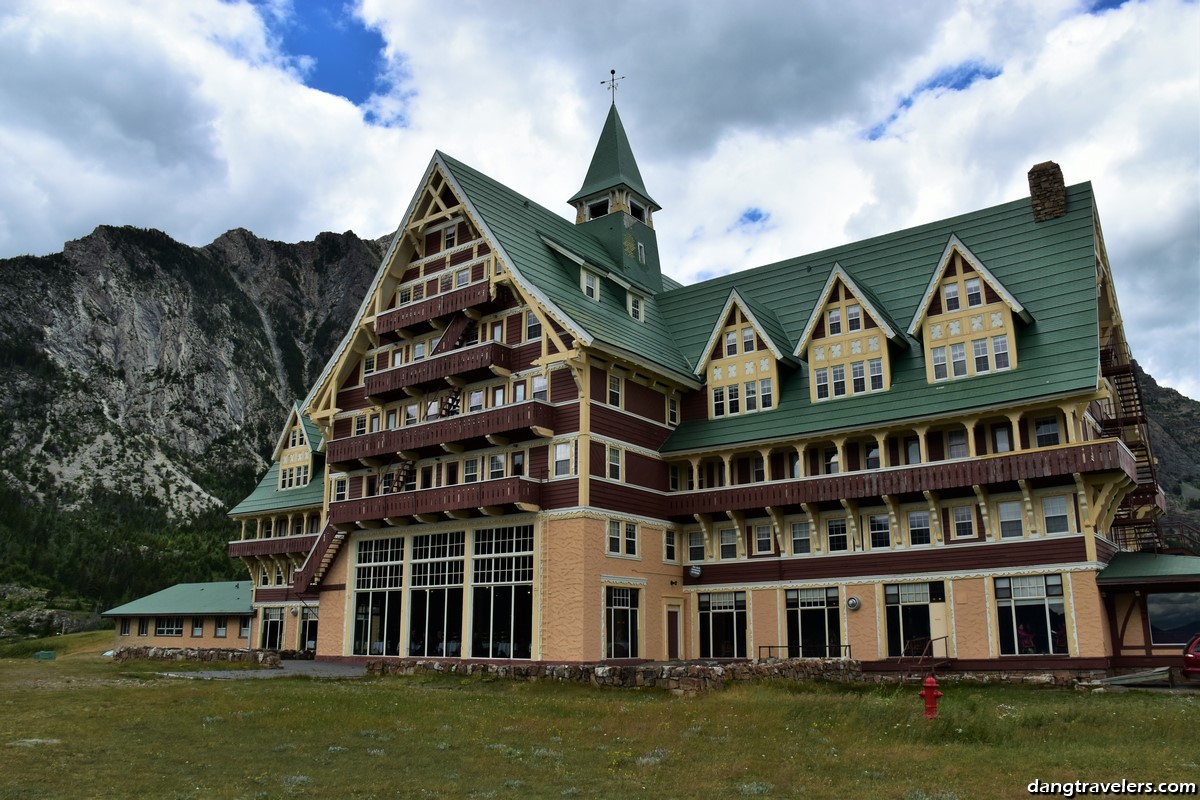 Should you visit Waterton Lakes National Park when you are in Glacier?
It is a lovely park and we loved the town of Waterton, but the entrance fee into Waterton is $7.80 per adult or $19.60 for a family. If you are not going into Canada otherwise and you have limited time in Glacier, I would not take the extra time or spend the additional money.
We would have paid $15.60 for two, but since we are going to Banff and Jasper up in Canada next, we bought the annual Discovery Pass (roughly $106 U.S.) which allows unlimited entry into all the Canadian Parks.
It is beautiful in its own right and I'm glad we visited, but I don't think I would cut into a short trip to Glacier to experience it.
If you go here's the details:
What you Need Crossing the Border
U.S. Citizens – U.S. Passport, Drivers License, U.S. Passport Card or NEXUS card.
U.S. Resident Aliens – U.S. Resident Alien Card.
Canadian Citizen – Canadian Passport, Drivers License or NEXUS card.
Citizens from countries other than U.S. or Canada – Valid passport and a current I-94 or an I-94W.

I-94 forms are available at the Port of Entry for $6.00 U.S. currency and all major credit cards are accepted. Canadian currency NOT accepted.
Next: Campground & Tips for Visiting Glacier

And so our epic 80 day summer road trip continues – 13 U.S. states, 2 Canadian provinces and 13 national parks. You can also follow our journeys via Facebook, Twitter or Instagram.
Miles Driven Today: 144, Total Miles Driven: 4,320, Average Gas Price per Gallon: $2.61
If you would like to see our full itinerary, start at the beginning here. And Start at Day One here.
Thanks for following along! Do you have any questions for us about our epic 80 day summer road trip?
Like it? Pin It!