SUMMER ROAD TRIP, DAYS 71 – 77
Say it ain't so. Can it really be? We've reached #13, the last national park of our unforgettable summer road trip. Here we are at Rocky Mountain National Park in Colorado, the third most visited park in the United States. It is home to a 150 peaceful lakes, 359 miles of hiking trails, and 450 miles of streams. The sky-punching mountains are softened by quiet valleys and gentle slopes. The Colorado Rocky Mountain high has captivated us just like John Denver…

"But the Colorado rocky mountain high, I've seen it raining fire in the sky

The shadow from the starlight is softer than a lullabye

Rocky mountain high"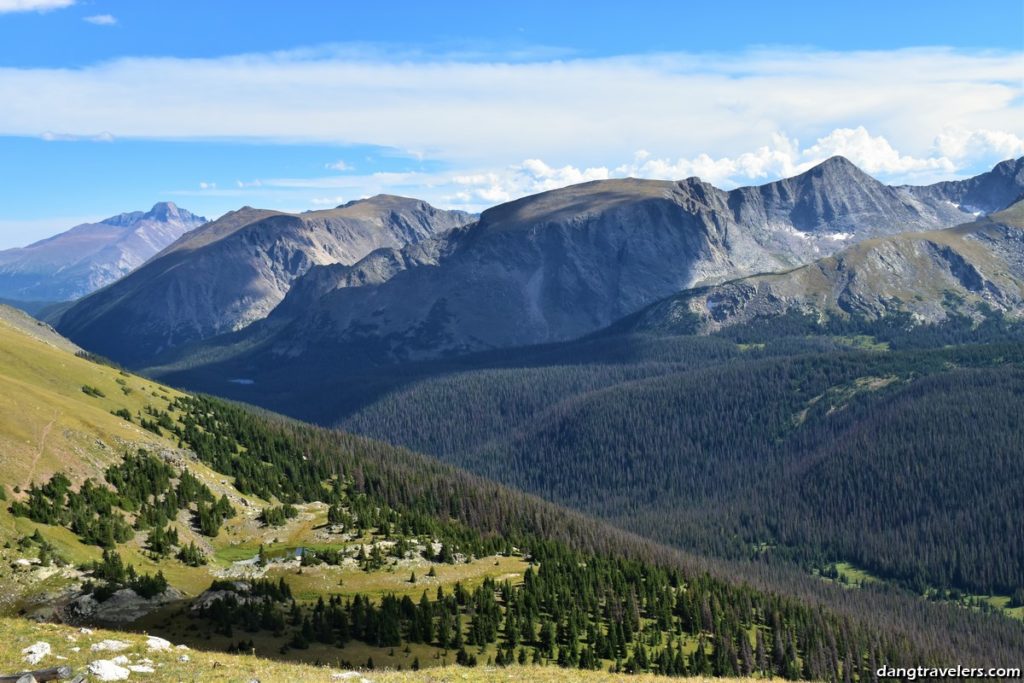 And so our epic 80 day summer road trip continues – 13 U.S. states, 2 Canadian provinces and 13 national parks.


Miles Driven: 325, Total Road Trip Miles Driven: 9,793, Average Gas Price per Gallon: $2.29


If you would like to see our full itinerary, start at the beginning here. And Start at Day One here.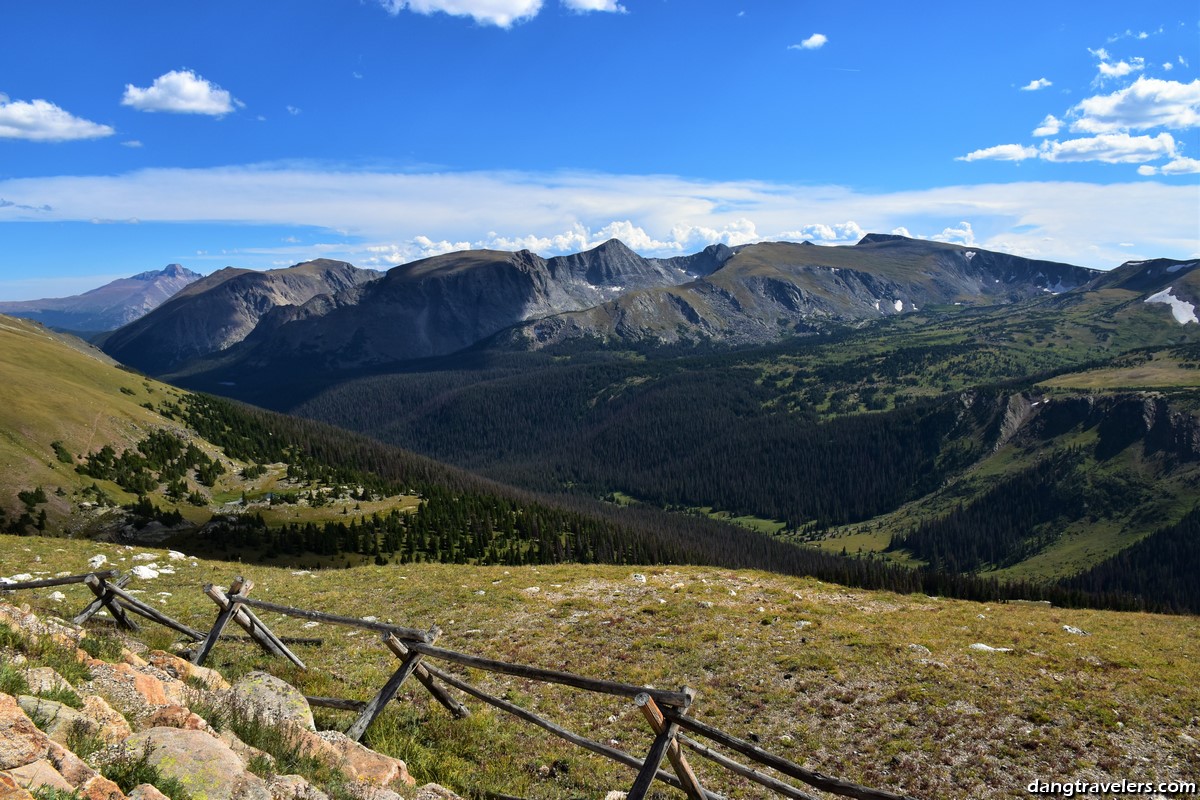 Next: Nebraska Road Trip

Our 80 day epic summer road trip is almost coming to an end! Do you have any questions for us?
Like it? Pin It!