We've all had that feeling on a road trip. That feeling where it seems as though you've been traveling down the same road for eternity. That feeling that makes you wish you would just arrive at your destination already. That feeling is the number one reason to try riding a motorcycle.
Riding a motorcycle on your road trip makes the ride itself part of the adventure! Adding that rush of adrenaline into the trip can change how you feel about the commute entirely. If you're a thrill seeker, then it's another great way to add excitement to your next travel.
Another great reason to try riding a motorcycle on your next trip is the community. If you're a solo traveler, often times your journey will thrive off of the people you come across during your travels. The biker community is unlike any other. Jumping on the back of a motorcycle opens the doors to conversations with people you might not have ever interacted with otherwise.
If a road trip isn't in your near future, but travel is, this article is still for you. What better way to explore a foreign land then by being able to view the open road from an open aired bike. Riding a motorcycle is a great way to add thrill and adventure to your average sight-seeing plans. If you're already an avid biker, then this is a great way time to experience new roads and sights that you can't typically experience on your bike back home.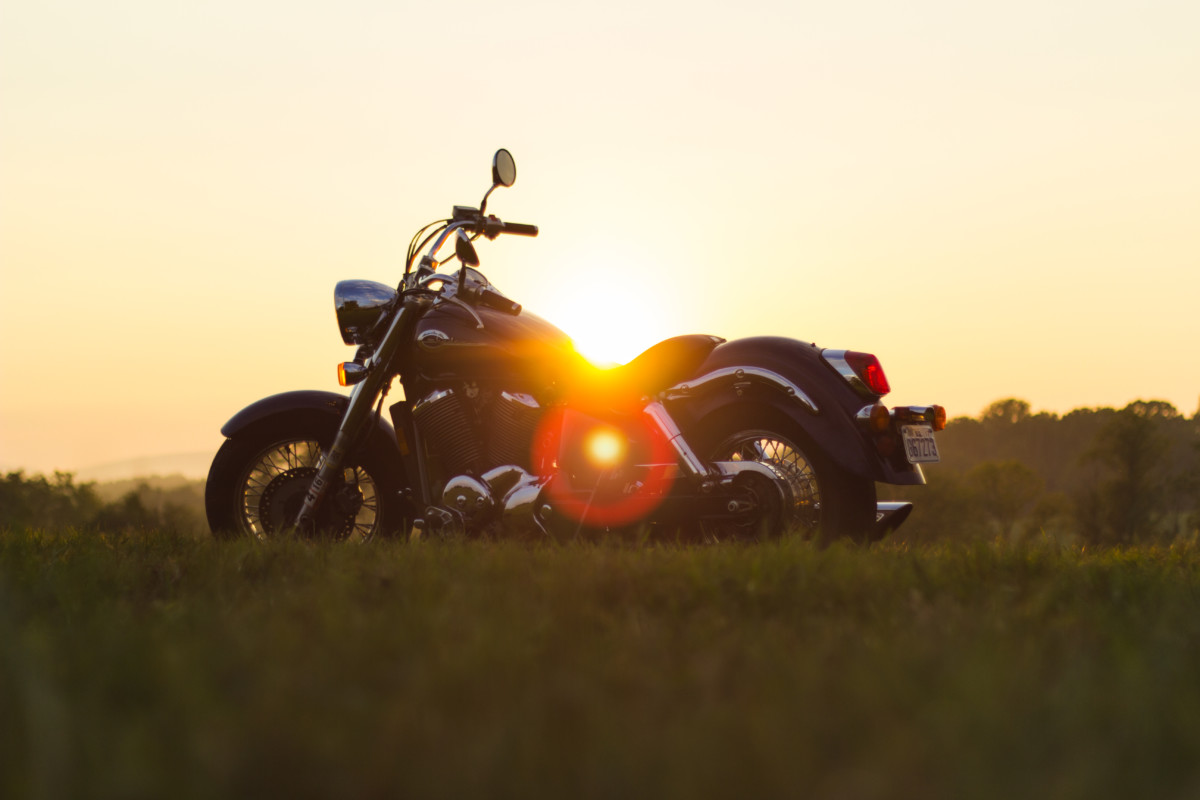 Hopefully by now I have managed to excite the idea of trying a motorcycle on your next adventure. The next step in this process is being prepared. If you don't already have motorcycle experience, purchasing the right motorcycle gear is essential. You will need to consider any unpredictable weather you may be enduring as well as the amount of protection you will require when purchasing the appropriate apparel for an upcoming trip. If you're already an avid biker, then making sure that you have the best motorcycle parts and accessories for your bike is crucial in preventing the need for any emergency roadside assistance.
The highlight of every journey is getting to experience new things in new places, so If you are in search of new and off-beat ways to explore, you should consider taking your travels to the back of a motorcycle.
This post was brought to you by Bike Bandit.
Have you ever driven a motorcycle on a trip? Would you recommend it?
Looking for more Travel Tips?