While we were on our last mega road trip my mom celebrated her one-year cancer-free scan. If that doesn't call for a celebration, I don't know what does! It was time to put my thinking cap on and find somewhere in the Midwest that is worthy of such a celebration.
I was looking for a special place that my mom would particularly enjoy and guess what I found? An Irish-themed hotel in one of Illinois' most picturesque towns, Galena. Our Irish roots run deep on my mother's side and anything Emerald Isle-related puts a smile on her face.
Just a short drive from Chicago in northwest Illinois, I decided The Irish Cottage Boutique Hotel is the perfect base for a fun weekend getaway. If there ever was a town to capture the heart of a traveler, it is Galena. The scenic area is home to rolling hills, historic landmarks, and a delightful Main Street that will have you wishing for more time to explore.
An Authentic Feel at The Irish Cottage Boutique Hotel
After a no-hassle three-hour drive, we pulled into the parking lot as my mom exclaimed, "Oh look, how cute!" The colorful exterior of The Irish Cottage caught her eye immediately, we were both excited to begin our weekend.
Disclaimer: Some of the links included in this post are affiliate links and will provide me with a commission at no additional cost to you.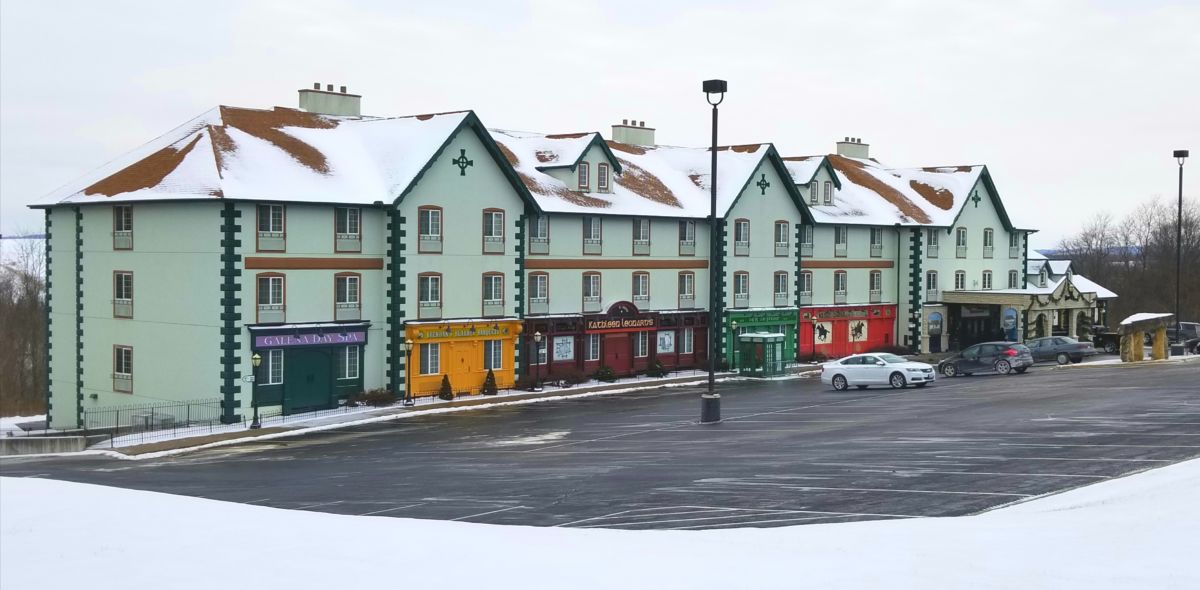 Even though it was bitter cold on this particular Friday, as we were entering to check in, the quote above the bright blue doors stopped us dead in our tracks.
After a smooth check-in and quick chat with the welcoming staff, it's time to head up to our room and get settled in.
Spacious and Comfortable Rooms
The Irish Cottage Boutique Hotel is home to 75 guestrooms and suites. Each one is themed after one of Ireland's 32 counties. Our home away from home for the weekend was in Kerry!
We were in a Double Queen Plus and were happy to find the room spacious and comfortable. Being on a mother-daughter weekend, it was fantastic to have a sitting room with a sofa and chair. It provided an ideal spot to plan our days and unwind at the end of the night.
Did you know Galena is on the Mississippi River? Make Your Vacation a Road Trip!
Read Next: 30 Incredible Stops on the Great River Road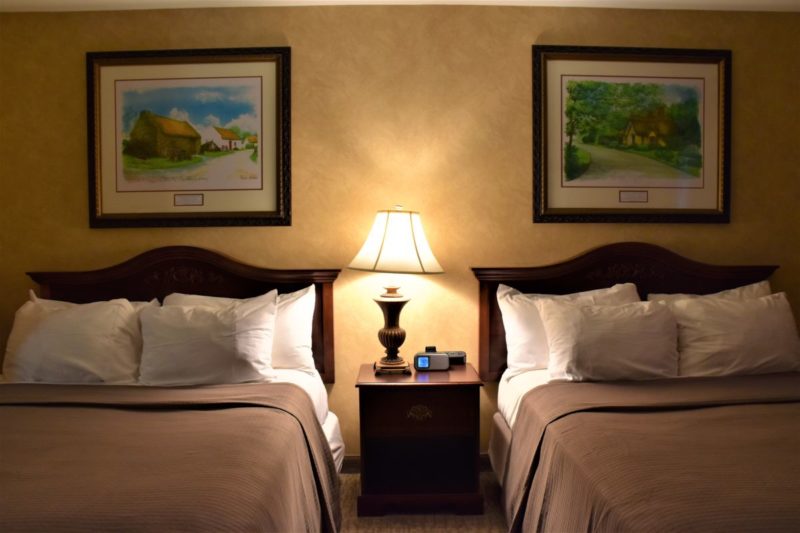 All guestrooms include a microwave, refrigerator, coffee maker, flat-screen television, free Wi-Fi, hairdryer, alarm clock, and USB bedside outlets. You wouldn't believe how many hotels still don't have multiple outlets. It's extremely frustrating when you get to your room and do random yoga positions just to plug your phone in!
The rooms are decorated with vibrant artwork by Irish artist Róisin O'Shea. She was commissioned by the owners to create hundreds of large prints from her paintings that you'll find throughout the entire hotel. The attention to and added details like the paintings are what set The Irish Cottage apart from other Galena hotels.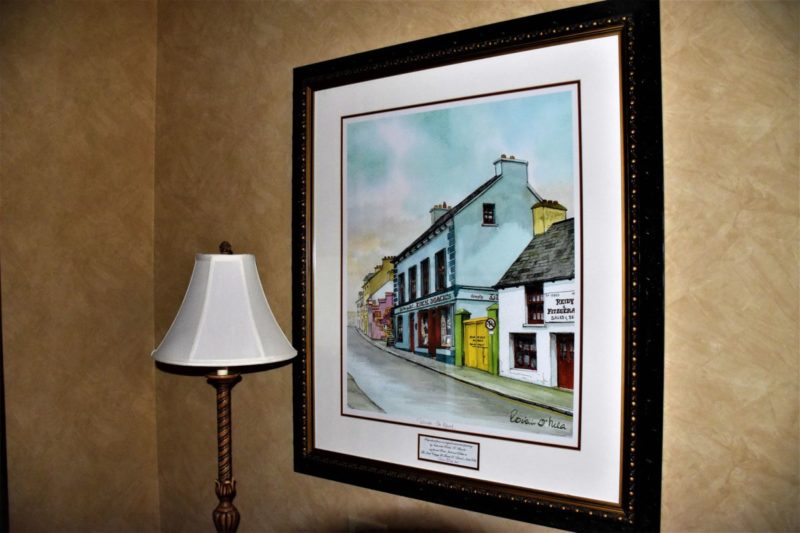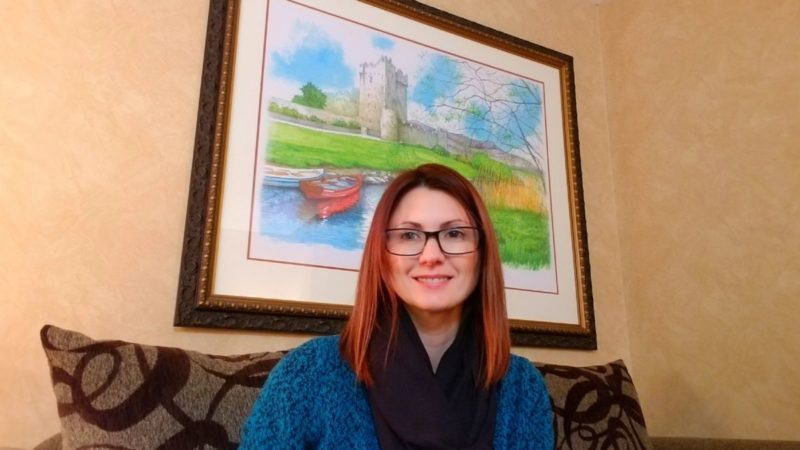 Overall, the double queen room was perfect for the two of us; it was comfortable, clean, and spacious.
Finding a little Craic at Frank O'Dowd's Irish Pub & Grill
It was time to get our weekend started! Attached to the hotel, Frank O'Dowd's Irish Pub & Grill celebrates the food, music, and drink of Ireland all equally.
We made the short trip down – noting how convenient it was not to have to put on our bulky winter coats and go out in the cold again – to the restaurant.
Find Out What Other Pubs Made our
Best Irish Bars in the Midwest List!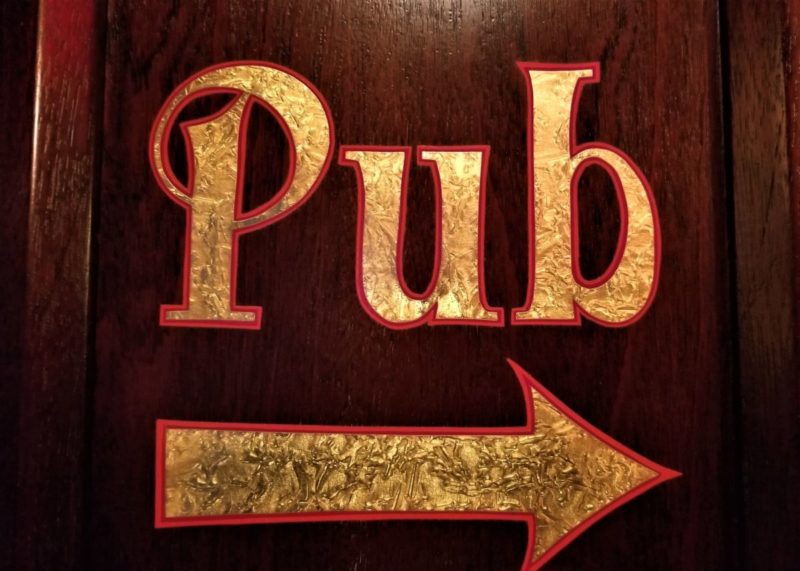 Whether you are seated at the bar or at a table, the deep mahogany, rich oaks, and hand-painted murals are easily visible and make a fantastic setting for a night out.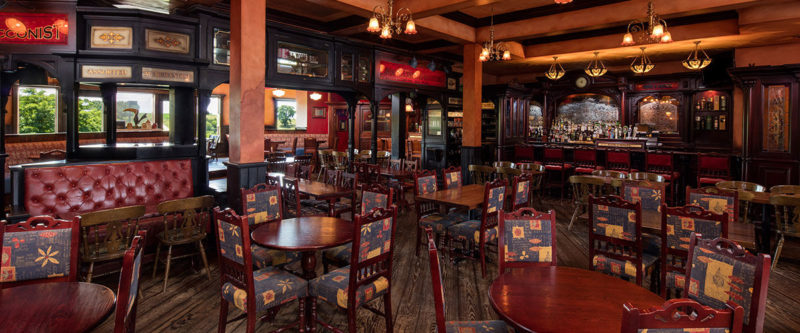 While enjoying our excellent Shepherd's Pie – we both couldn't pass it up – my mom and I clapped along while watching the young Irish dancers stepping and kicking in unison. Can't beat live music and entertainment every weekend at the pub.
We found everything from a long list of draught beers to a wide selection of spirits from around the world. After dinner, we grabbed a pint and spent the night singing along with the energetic singer on stage.
Close Proximity to Downtown Galena
The Irish Cottage Boutique Hotel is just a short drive away from downtown Galena. After layering up, we spent all Saturday exploring the historic town. Lined with 19th-century brick buildings, it is one of America's most beautiful small-town Main Streets. With over 125 storefronts and restaurants, we slowly made our way down the street. Each shop fun to explore with its unique gifts and specialty items. One of my favorite stops was the Galena Canning Company, where you can not only find but sample sauces, seasonings, dips, and oils among other items.
To top the day off, we ate a delicious dinner in the heart of downtown at Galena's oldest and longest-running restaurant, the Log Cabin Steakhouse. Coming in off the cold street, the warmly lit wood-paneled restaurant was welcoming. It certainly felt like we were in a snug log cabin! Our meal began with warm bread, beef vegetable soup, and a relish tray with beer cheese. Unsurprisingly, it was garnished with beer cheese since we are so close to Wisconsin. My mom raved about her tender juicy ribeye and I could not stop talking about the Greek-style pork chops I ordered. After dinner, we finished the evening with more live music and a few drinks at Frank O'Dowd's.
Other Amenities include Free Breakfast
We woke up each morning at the Irish Boutique Cottage to a complimentary breakfast. The hot breakfast served on weekends in Frank O'Dowd's Pub & Grill is a great way to start the day. The menu varies but we munched on scrambled eggs, blueberry pancakes, potatoes, toast, and sausage. Also included are fresh-baked scones, granola, English muffins, yogurt, fresh fruit, coffee, tea, milk, and juice.
*Midweek guests enjoy a breakfast basket delivered right to their room*
Located in the lower level of the hotel, the Irish Cottage Galena Day Spa offers massages, body treatments, facials, nail treatments, make-up application, and waxing. We were both feeling under the weather this weekend so we didn't end up adding a treatment to our itinerary but it would have been a great add-on to the weekend. Maybe next time! The hotel also has a small gift shop, fitness room, indoor pool and hot tub.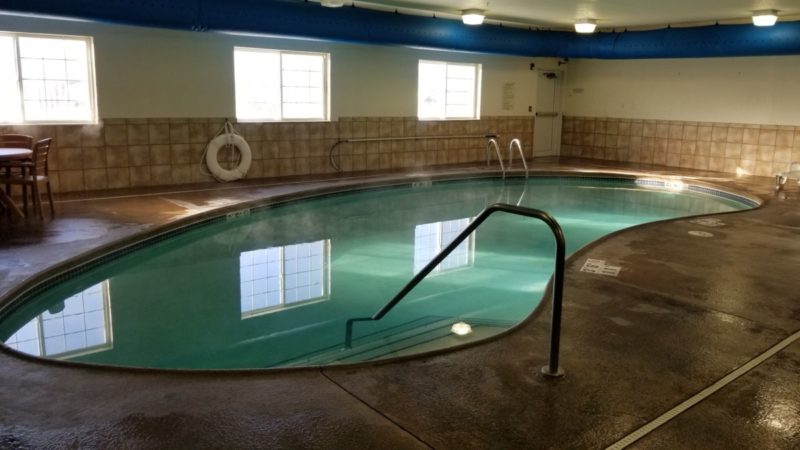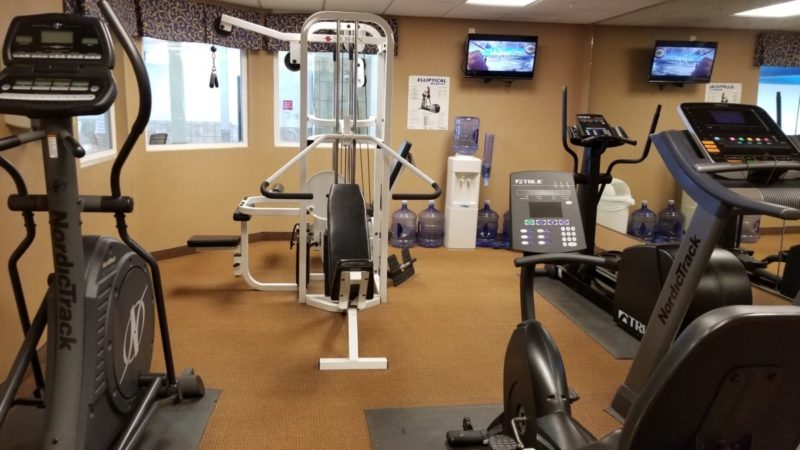 All in all, our experience at the Irish Cottage Boutique Hotel was fantastic. Not only did we find a taste of Ireland in Galena but it fostered an unforgettable mother-daughter weekend!
OTHER GALENA BOUTIQUE HOTELS WE RECOMMEND
Plan your Galena Trip: The Irish Cottage Boutique Hotel, 9853 US Hwy 20 West, Galena, Illinois, 866.284.7474
*Thank you Irish Cottage for hosting us in Galena. Like always, all thoughts and opinions, however, are my own.*
Like it? Share it!