From locally owned bistros to industrial chic eateries, serving up fresh farm-to-table cuisine to mouthwatering comfort food, Wichita's food scene has something for everyone.
Here are a few of the best restaurants in Wichita to grab a memorable meal. I even share a suggestion of what to order from each!
Learn about other fun and interesting things you can do in the city with my 4-Day Wichita Travel Itinerary. We recommend all our favorite things to see and do including outdoor activities, museums, shops, and more.
1. Hummus and Shish Kabobs at Bella Luna Cafe
Our lunch at Bella Luna Cafe was hands down one of our favorite meals of the trip.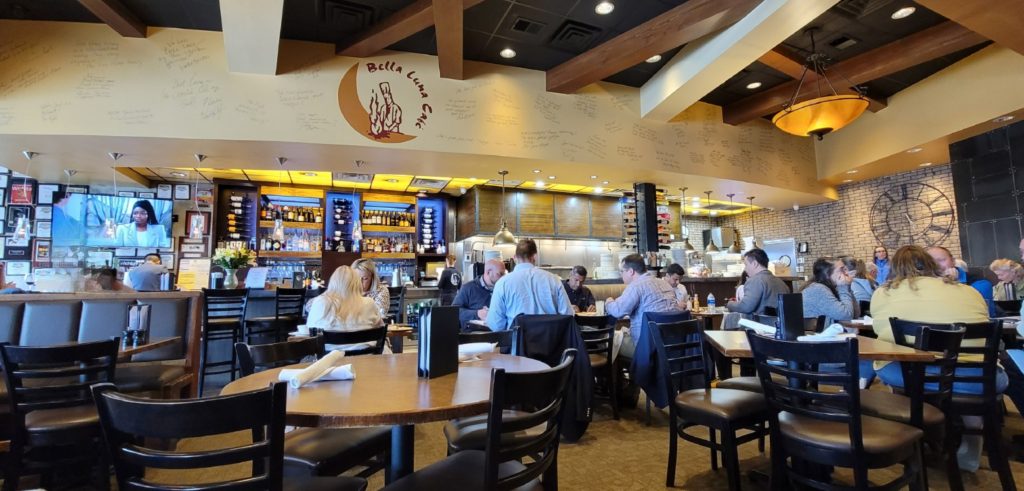 Thankfully, we listened to the waitress when she recommended starting with the hummus appetizer.
After placing our order, I looked around the full dining room and spotted at least ten other tables with the hummus plate so I knew we made the right decision.
It is fresh, creamy, and oozing with flavor! Served with crisp seasoned pita and homemade fried pita chips, the hummus is a do-not-miss at Bella Luna!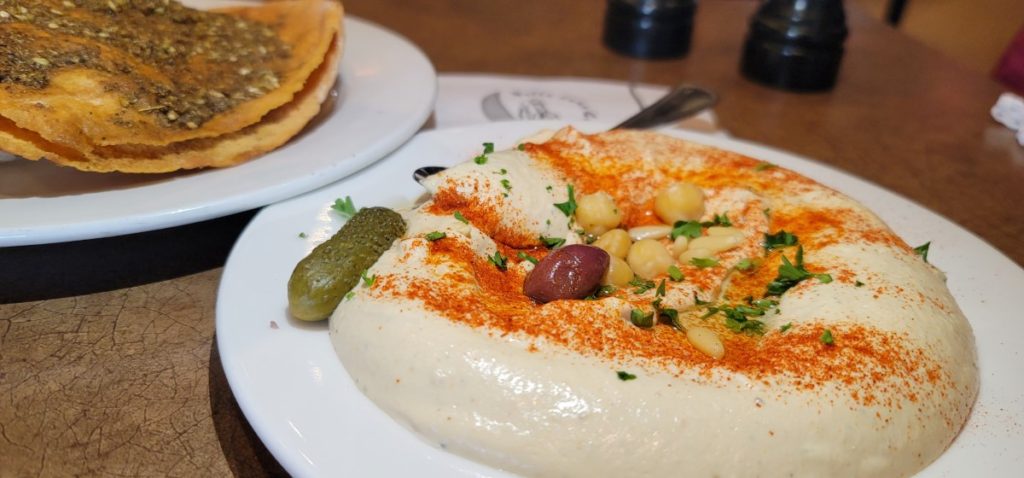 Another favorite is the tender grilled chicken shish kabobs with fresh veggies and rice pilaf served with an utterly amazing Mediterranean sauce.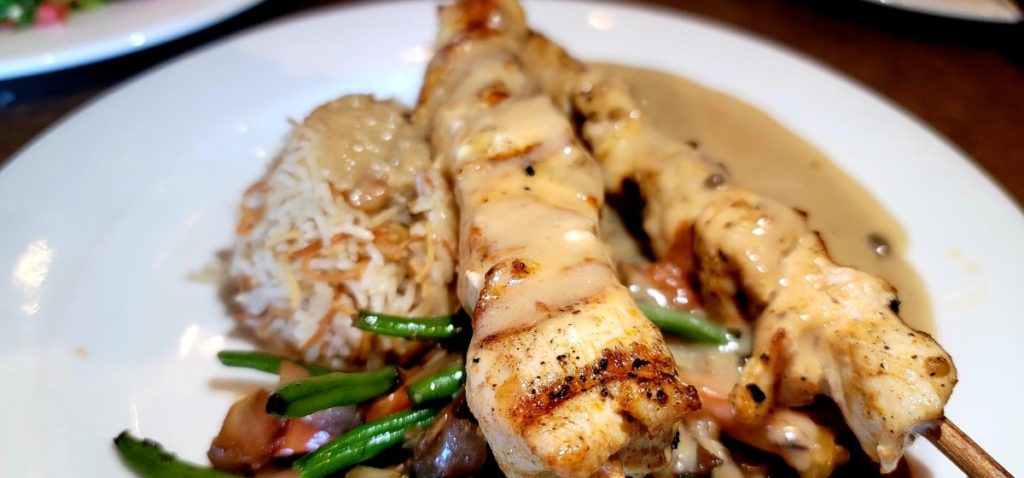 2. Pop Tarts and Coffee Cake at HomeGrown
Next up on my best restaurants in Wichita list is HomeGrown, a daytime eatery with a wholesome and cheery vibe.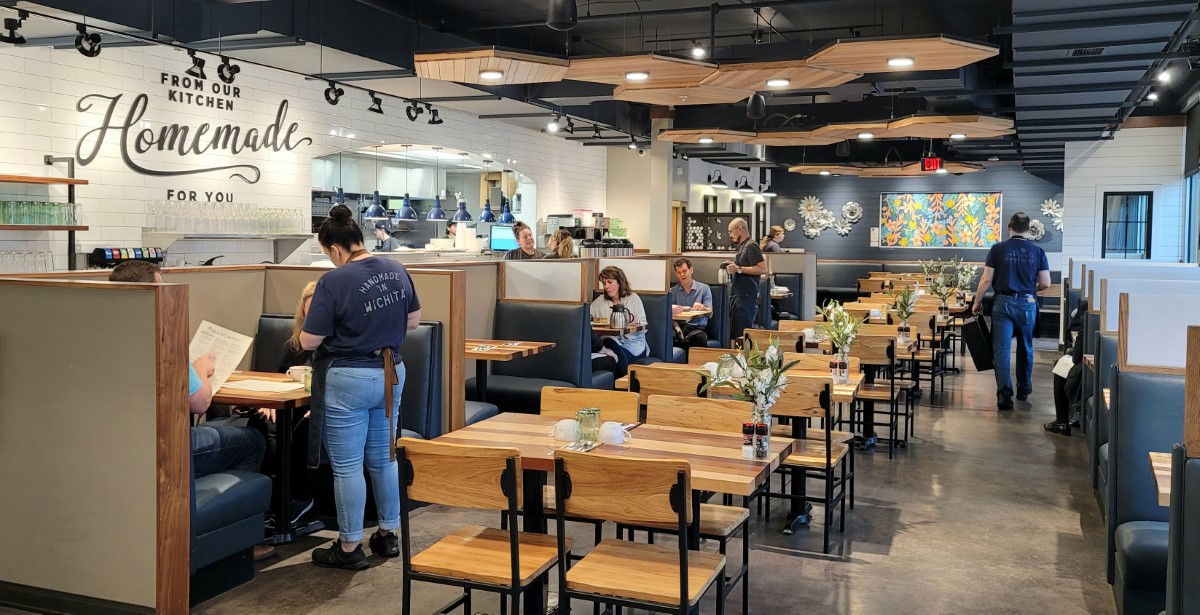 The owners behind this popular breakfast and lunch spot know the importance of community involvement and have a strong commitment to locally-grown ingredients.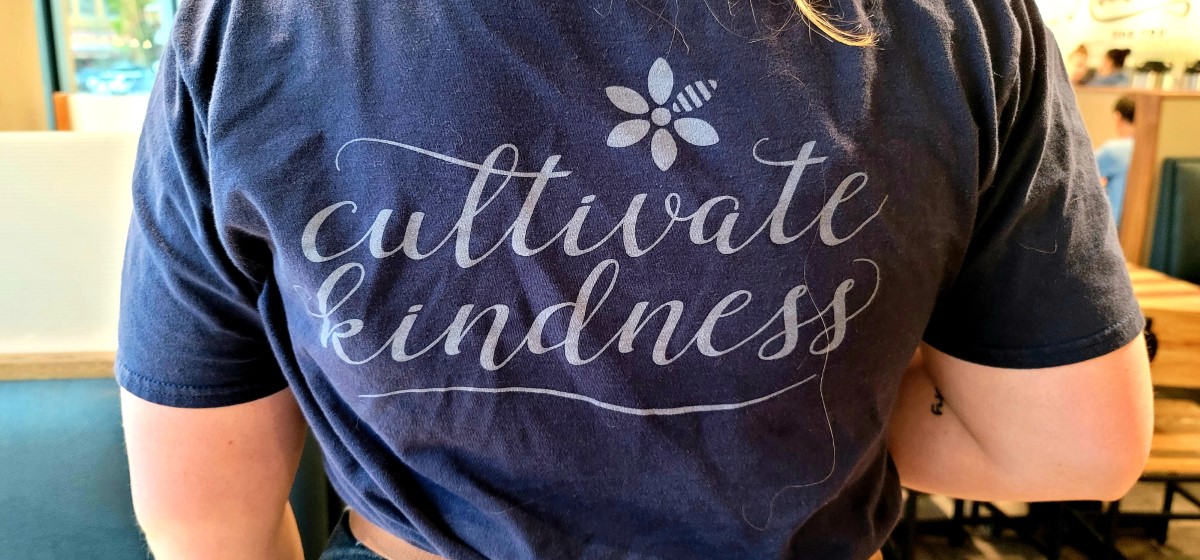 The restaurant serves up fluffy cage-free egg omelets with rosemary potatoes and your choice of bread – many of which come from local bakeries.
Order yourself a locally roasted coffee and fresh-squeezed orange juice before crushing a homemade pop tart (the seasonal flavor when we visited was Nutella and let me tell you I had a hard time sharing the promised other half!) and a square of coffee cake that comes with a warm buttermilk caramel sauce that will leave you never wanting coffee cake any other way.
Did you know Route 66 runs through Kansas? It's only for 13 miles but you can read here about what Route 66 adventures you'll find from Springfield through Kansas to Tulsa.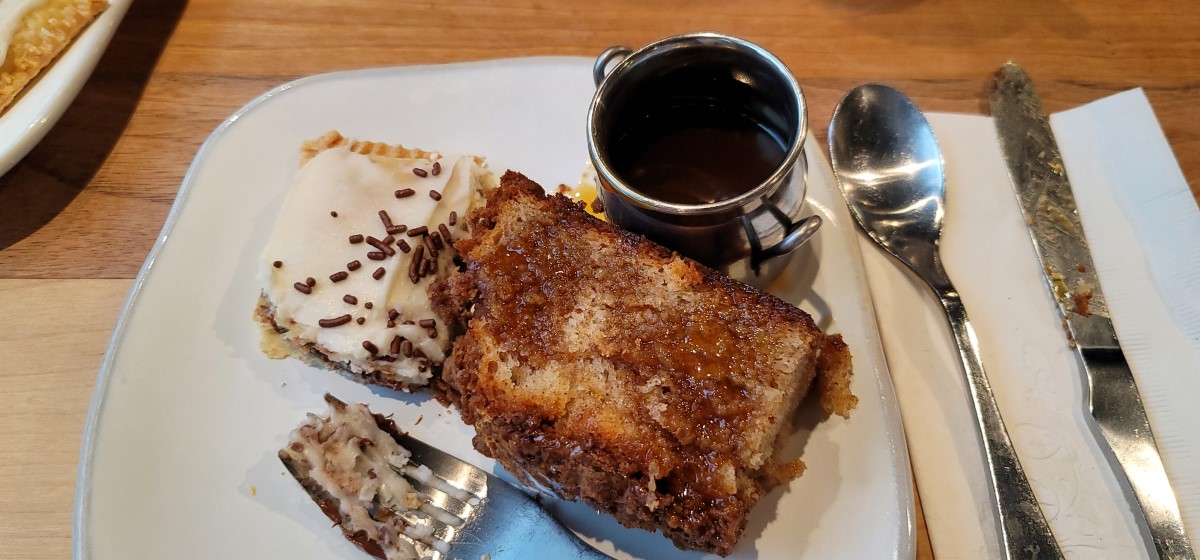 3. Bacon Crack at Nortons Brewery
I laughed out loud when someone recommended the "Bacon Crack" at Nortons Brewing Company, thinking it was their own take on the appetizer.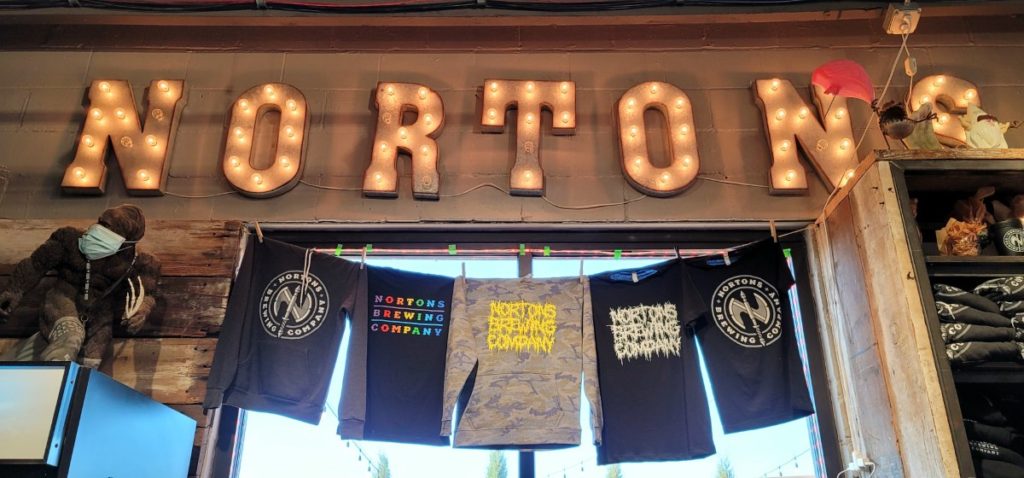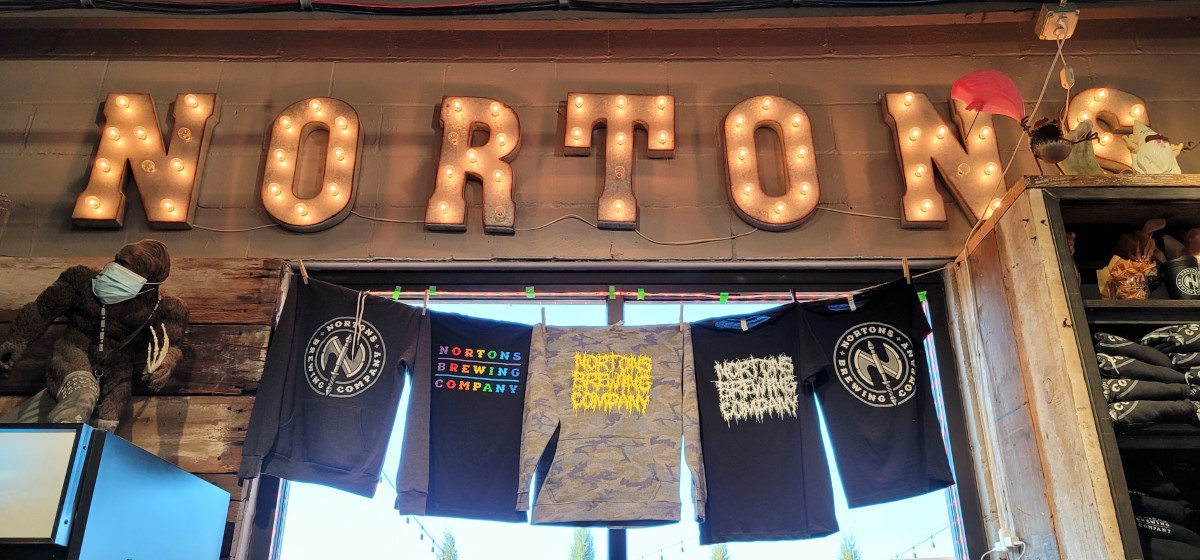 But sure enough, there it was on the menu – "This is the stuff you heard about! Thick, hand-cut, candied bacon with maple syrup, honey and brown sugar glaze, then seasoned with cracked black pepper and cayenne. Served with brown sugar honey cream cheese."
Consider yourself warned. It's crack, alright.
Tip: Order your app extra crispy, if you like your bacon more on the crunchy side.
4. Spinach Artichoke Dip and Thai Bowl at The Kitchen
If you enjoy over-the-top friendly service and gastronomical delights, head over to The Kitchen, a seasonally inspired relaxed eatery.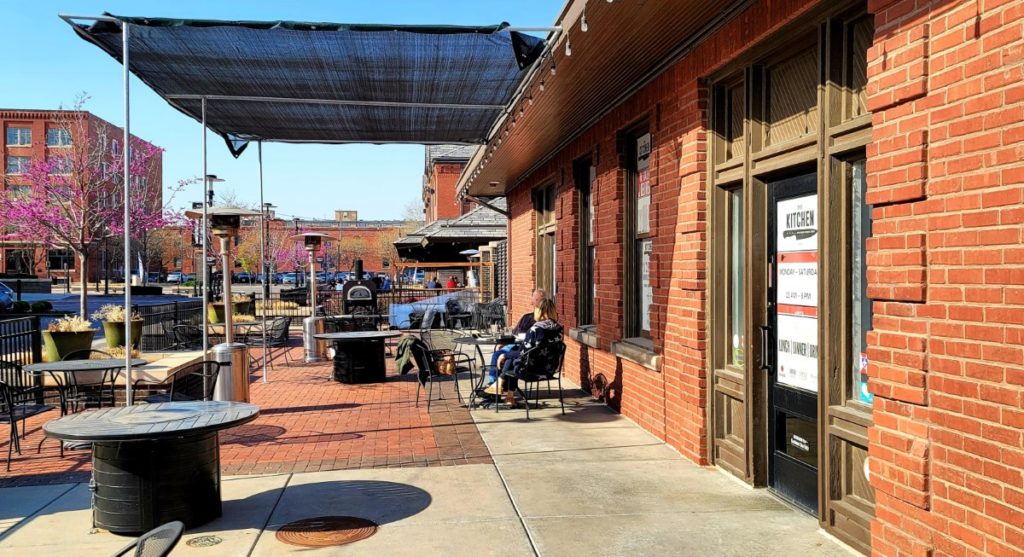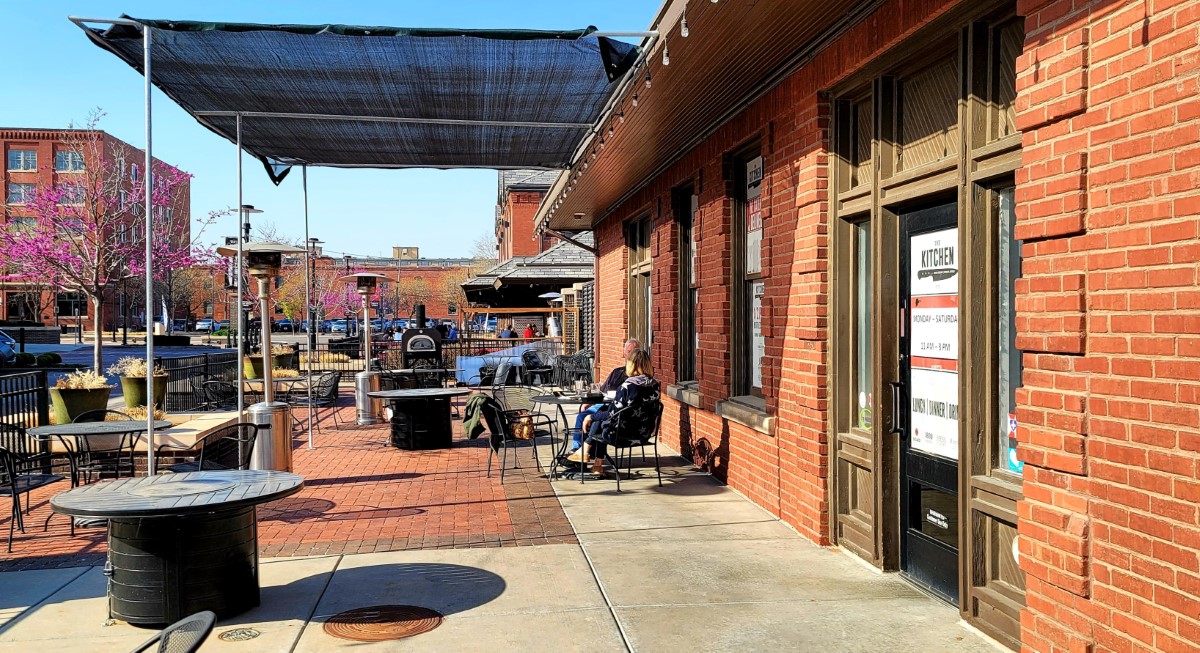 Start with the creamy and perfectly baked spinach and artichoke dip served with homemade tortilla chips lightly dusted with seasoning.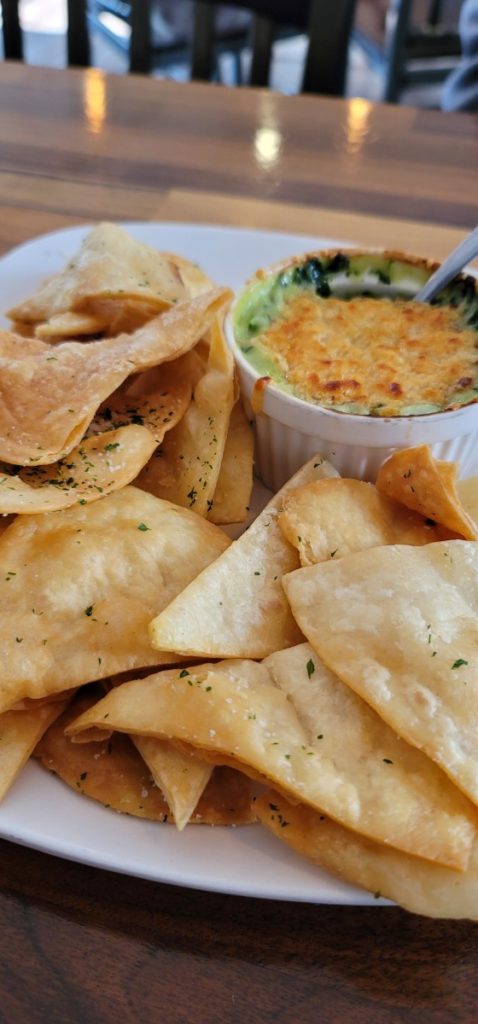 Tip: If you visit during the week between 4:30 and 6:30, appetizers are only $5.00 during happy hour and they also offer specials on drinks.
For your main entree, try the Thai Bowl which comes with steamed rice, stir-fried zucchini, red cabbage, carrots, and red bell pepper topped with grilled chicken and a sweet-savory peanut sauce.
Related: Top Things to do in Kansas City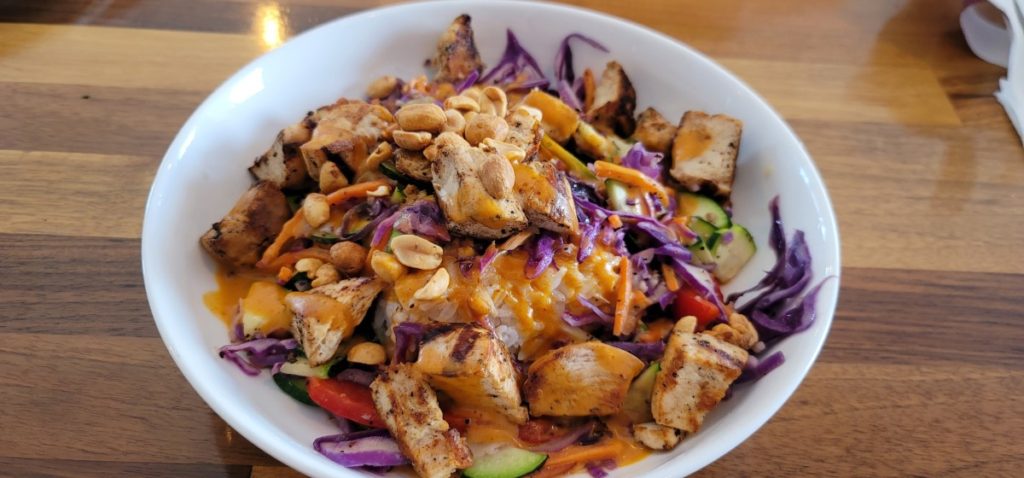 5. Sandwiches at The Monarch
Expect to find great service, reasonable prices, and a fun atmosphere at The Monarch in the historic Delano neighborhood.
The Smoked Chicken Caprese sandwich with pesto, tomatoes and a generous portion of fresh mozzarella served on a pressed roll is exceptional.
Another winning choice is The Spicy Italian sandwich with mozzarella, giardiniera, red wine vinegar, and Italian spices.
It's a toss-up on which side to order because the homemade barbecue potato chips and sweet potato fries are both tasty.
Pair your meal with a bourbon drink from the massive selection behind the bar. And if whiskey isn't your thing, wash it down with a local beer or hand-crafted specialty cocktail.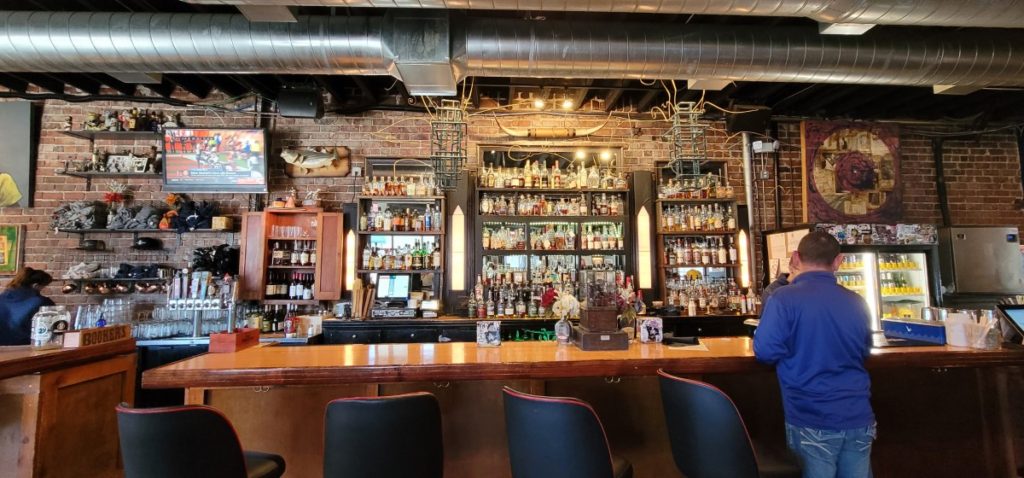 6. Coffee and Breakfast Sandwich at Il Primo Espresso Cafe
You'll feel like you've been officially accepted as a local at Il Primo Espresso Cafe, Wichita's first coffee house.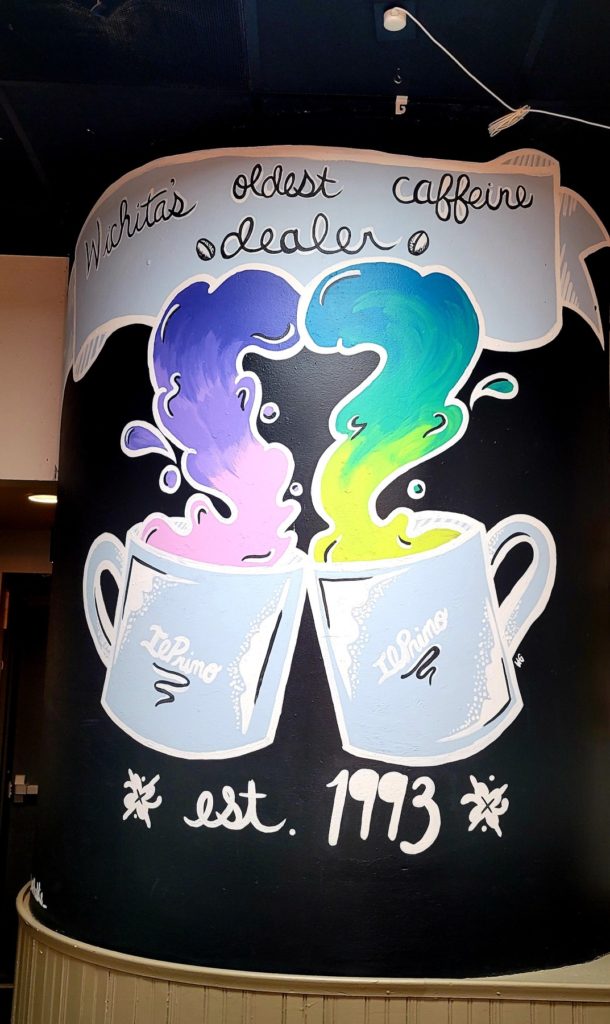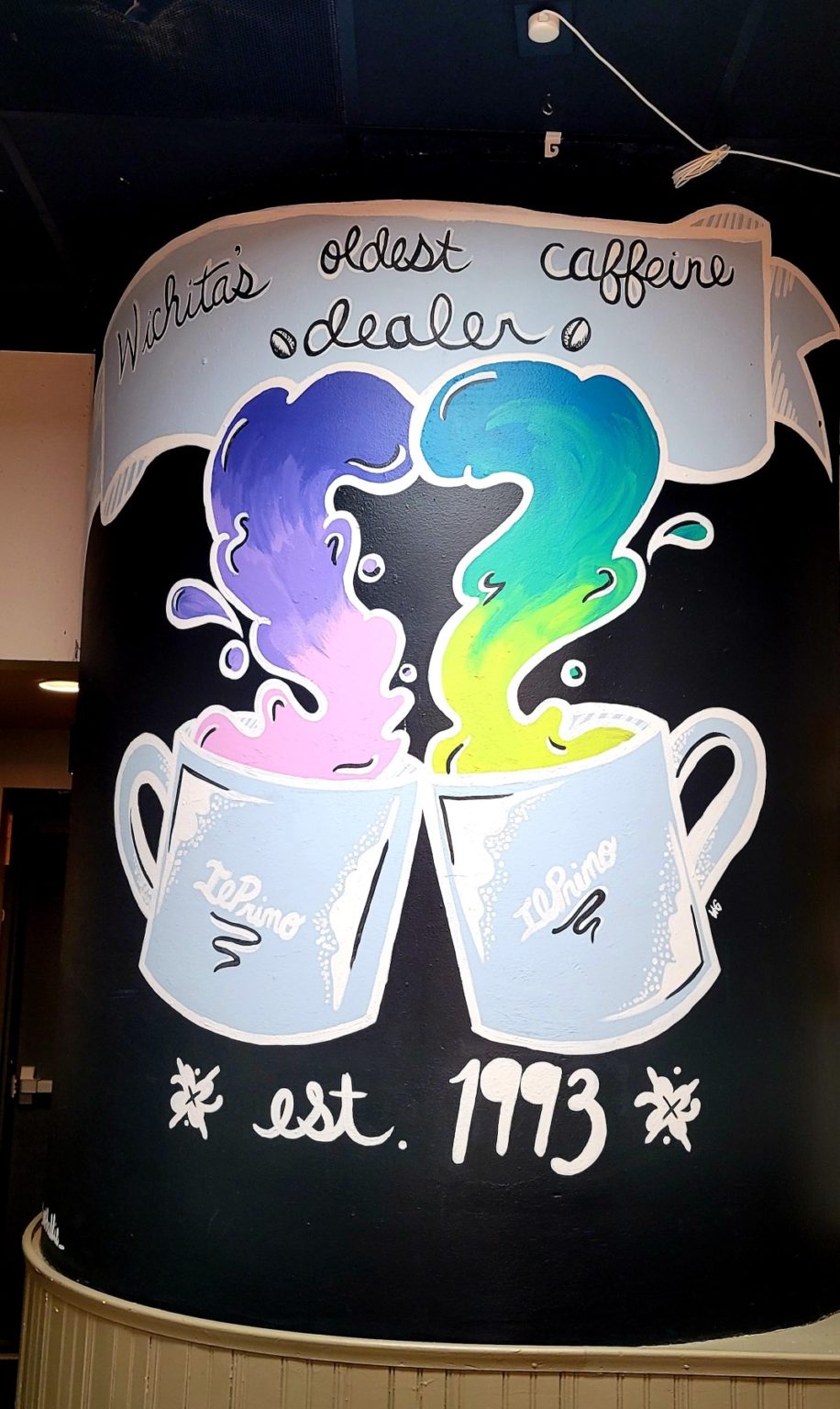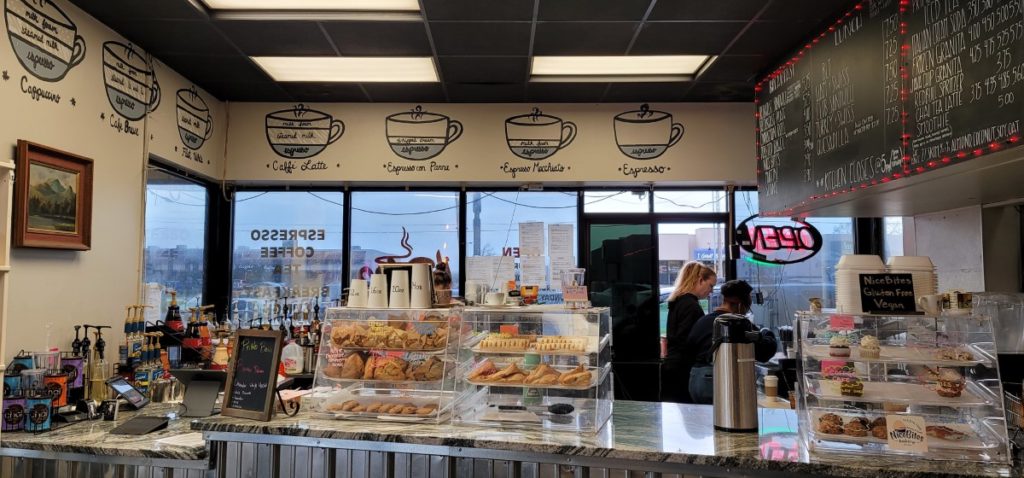 The staff and patrons are a friendly and welcoming bunch especially when they find out it's your first time visiting.
Try a specialty drink – the coffee is excellent and they offer a number of unique creations – and a hearty breakfast sandwich to start your day.
We ordered sausage, egg, and cheese sandwiches on fresh ciabatta and a warm buttery croissant. I promise Il Primo is a great place to grab a quick bite!
7. Street Tacos at District Taqueria
Tucked away in a cool brick-lined dining room on Douglas Street, District Taqueria is the place to go for street tacos in Wichita.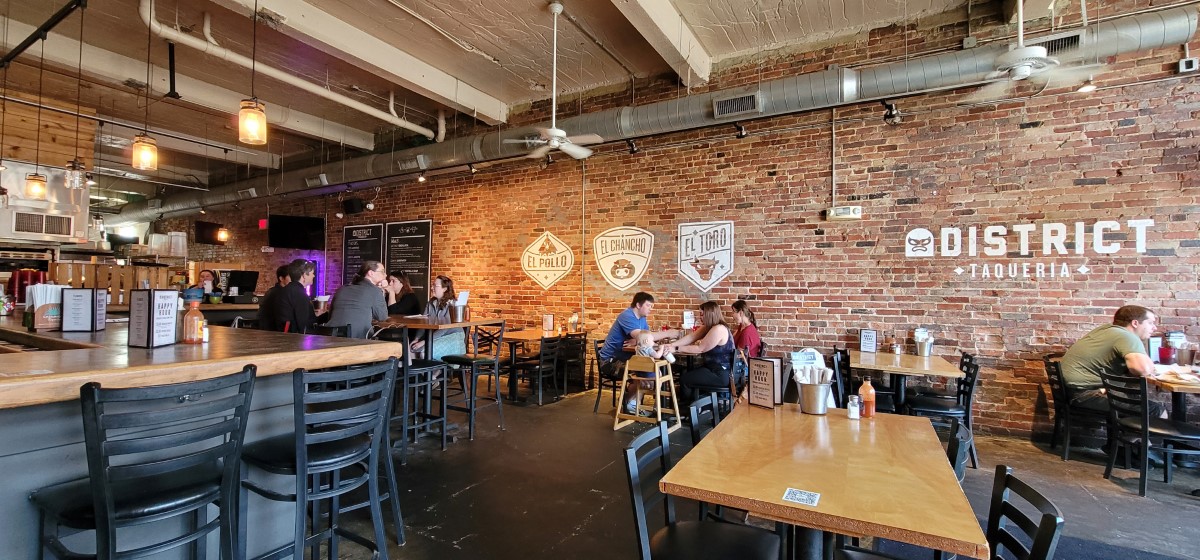 The urban taco joint serves up authentic Mexican eats like pork carnitas with cotija and pickled cactus-green chile salsa and brisket barbacoa with guacamole and pickled red onion. Yum!
Order a few different ones to try, and you will not be disappointed.
Tip: Happy Hour is offered from 4 PM to 7 PM on Monday through Friday which includes $3.00 Mexican Drafts, $3.50 House Margaritas, and 1/2 priced well drinks.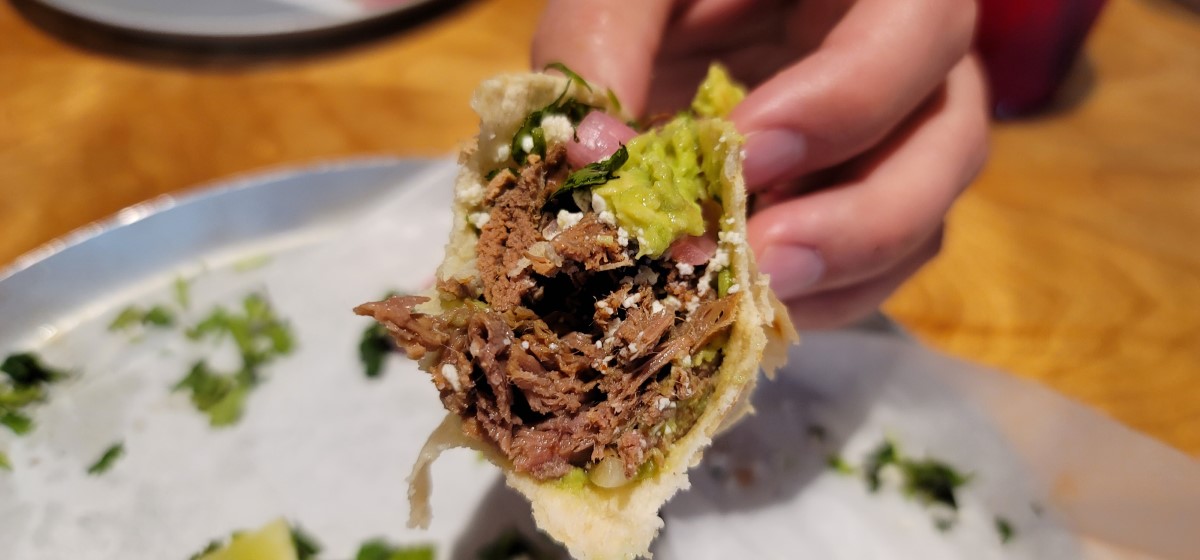 8. Mac and Cheese at River City Brewing Co
What's not to love at Wichita's oldest brewpub? Located in Old Town, River City Brewery offers a fantastic selection of craft beer and an extensive food menu.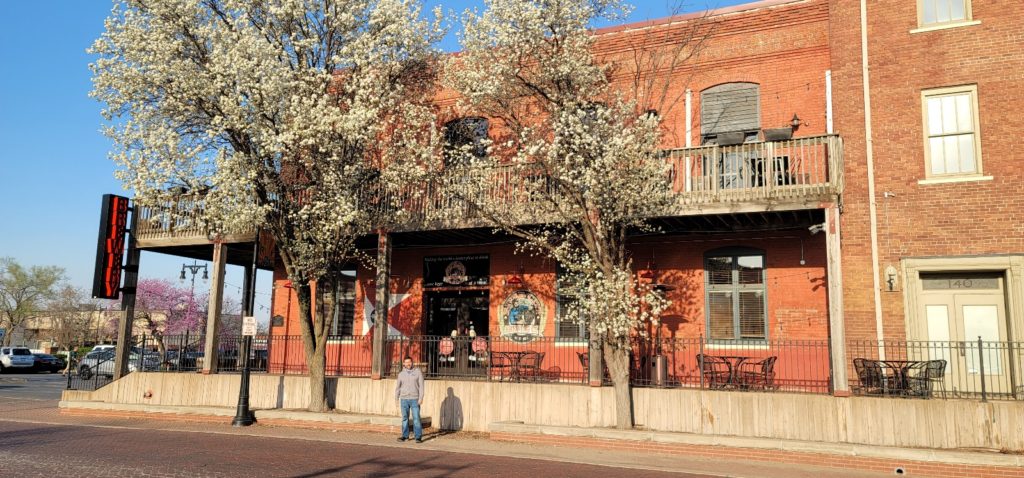 The flagship Emerald City Stout with hints of dark chocolate and espresso is a favorite and so is the homemade creamy mac n' cheese. Top it with the buffalo fried chicken and you'll find out what all the buzz is about.
If you're looking for a lighter or healthier option the Chicken Caprese entree served with steamed broccoli is an outstanding choice.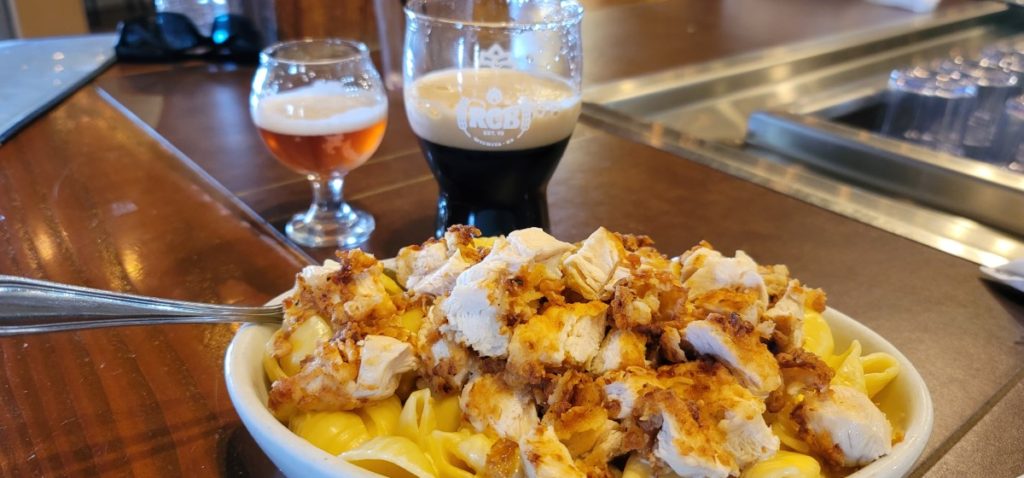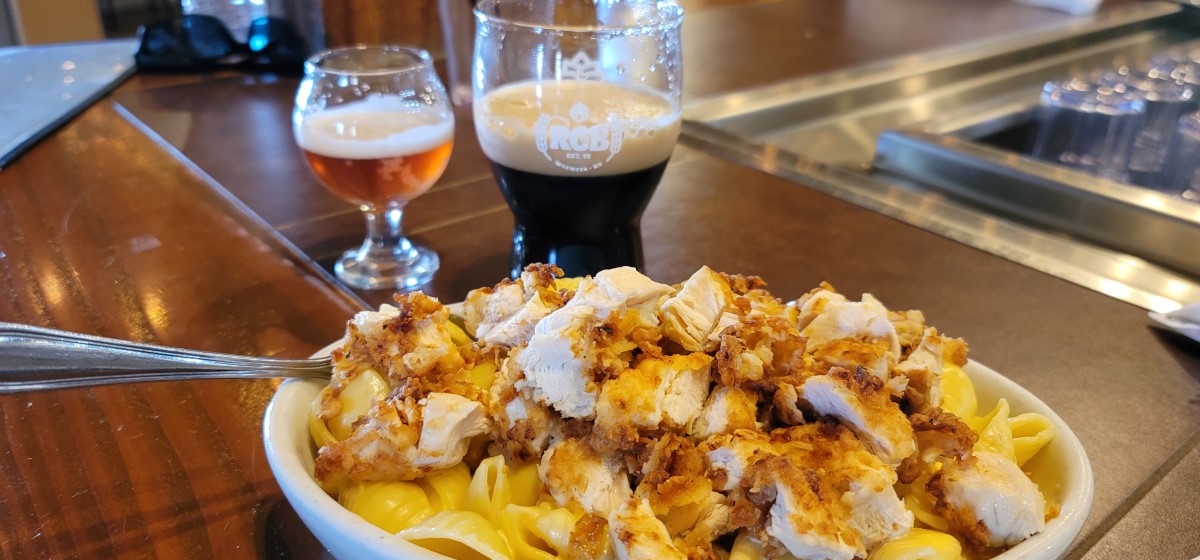 Wichita has so many great restaurants, we can't wait to get back to discover more!
Have any other favorites? What are your choices for the best restaurants in Wichita? Share with us in the comments below and we will try to get there next visit!
Pin for Future Travels!