14 interesting facts about London that I'm sure you didn't know:
1. The London Eye has 32 passenger pods, yet they are numbered 1 – 33, skipping 13 for good luck.
2. On average a body a week is found in the River Thames.
3. Most people mispronounce the River 'Thames' as rhyming with 'James,' but should be 'tems' rhyming with 'gems.'
4. There are six ravens kept at the Tower of London for superstitious reasons: "If the Tower of London ravens are lost or fly away, the Crown will fall and Britain with it."
5. The Tower Bridge is often mistaken for the lyrically famous London Bridge – 'London Bridge is Falling Down, Falling Down, Falling Down, London Bridge is Falling Down, My Fair Lady.'
6. The Palace of Westminster has eight bars: Annie's Bar, Astor Bar, Bellamy's Bar, Churchill Room, Lords Bar, Press Bar, Sports and Social Club and the Strangers' bar.
7. The Albert Memorial in Kensington Gardens is one of London's most ornate monuments. It has various unintentional coincidences: 61 human figures (he died in 1861), 42 women figures (he was 42 when he died), and 9 animals (he had 9 children).
8. In 2013 Greenpeace protesters climbed to the summit of the Shard, then being Europe's tallest building, protesting oil plans to drill in the Artic. It was constructed out of 95% recycled material and has 11,000 glass panels.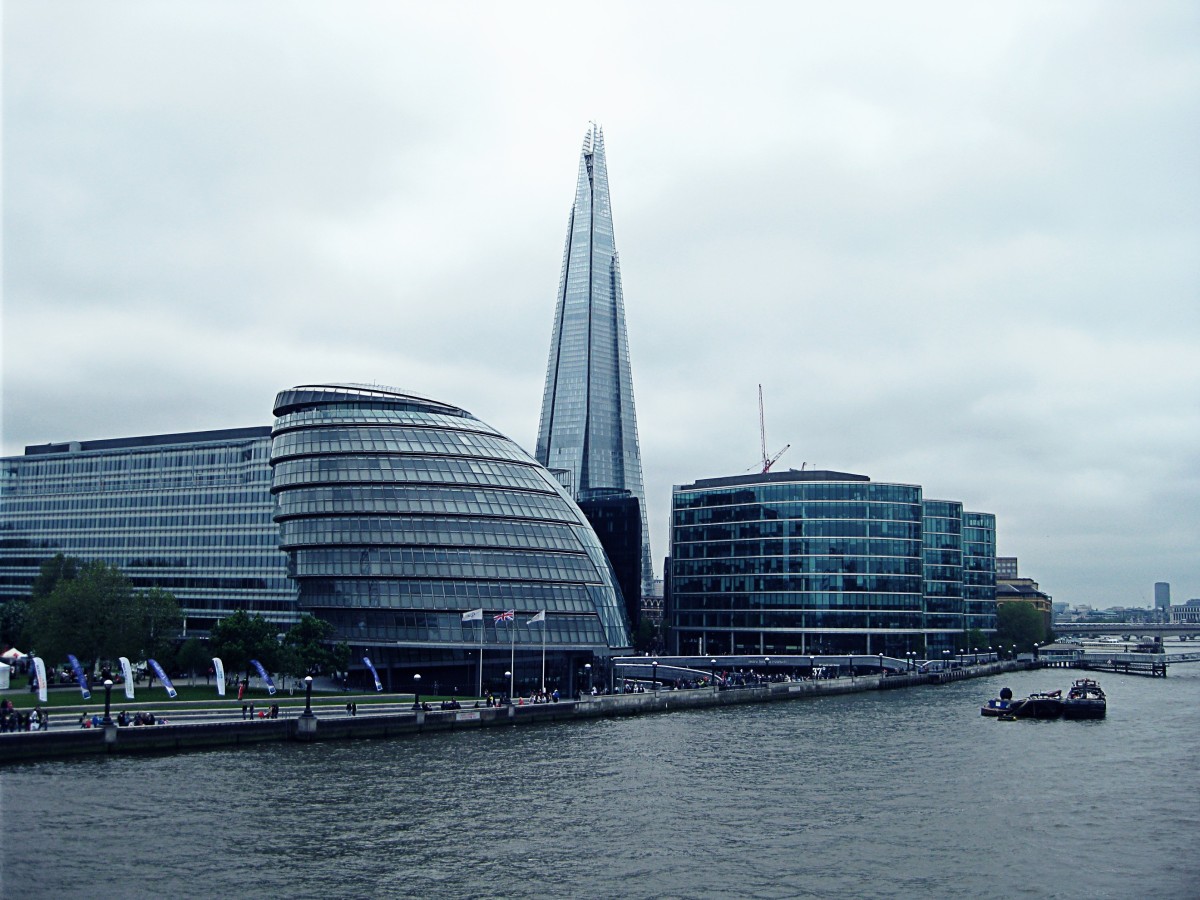 9. Some of the famous red phone booths of the city are being repurposed into free, solar-powered mobile charging stations to offer a carbon-neutral source of energy for the city. The city is painting them green and will have "solarbox" written across the top.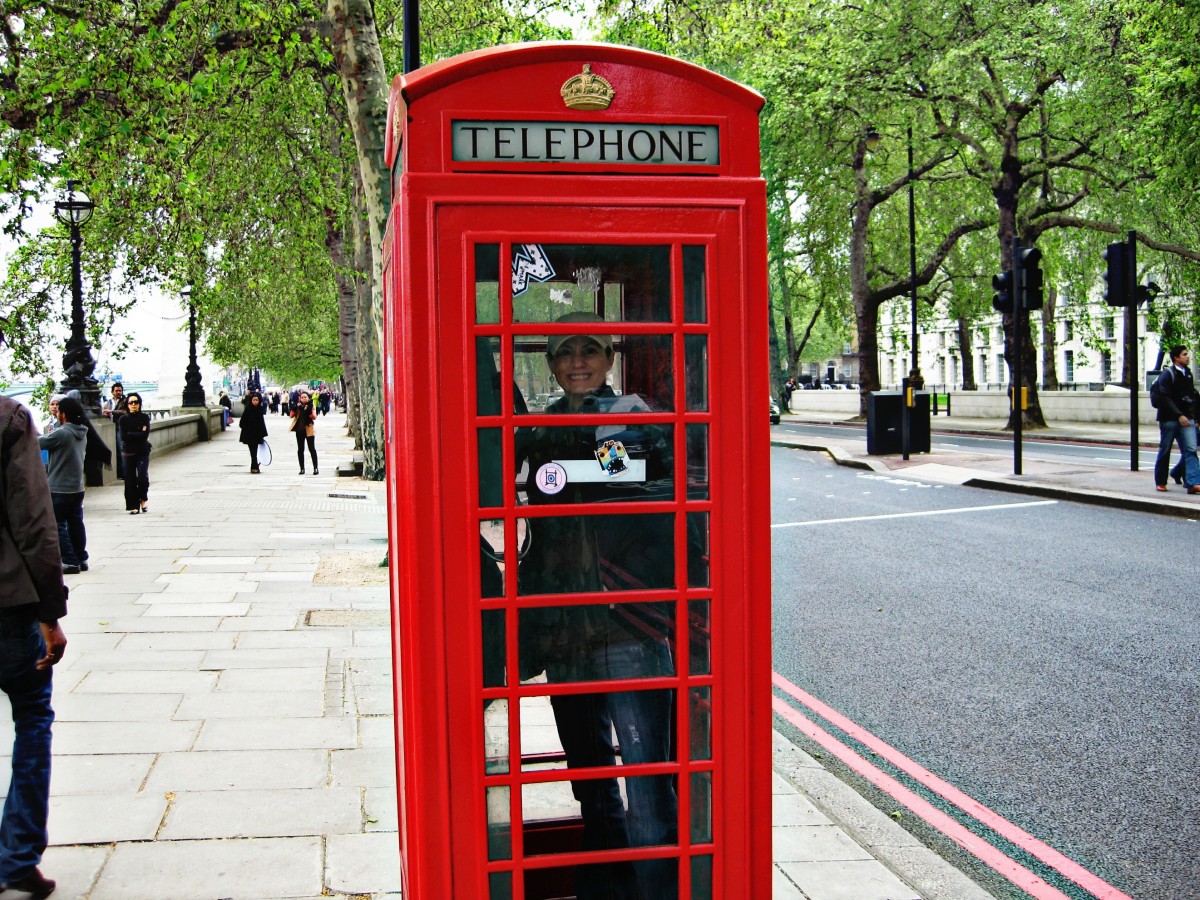 10. William Shakespeare, one of many shareholders, owned 12.5% of the Globe Theatre when he was a young writer.
11. In 2002, Yoko Ono paid 150,000 euro to have the lyrics to "Imagine" displayed in Piccadilly Circus for two months: 'Imagine all the people living life in peace.'
12. Buckingham Palace, home of the monarch of the United Kingdom, has its own zip code (postcode).
13. The remains of a teenage Roman girl were found during the construction of the Gherkin Building. She was moved to the Museum of London while the construction carried on and reburied near the base of the building when it was completed.
14. Big Ben is the bell, not the clock or the tower.
Do you know any other interesting facts about London?
Like it? Pin it!