DAY 15 & 16: AGES TO BURGOS
Are we in Chicago? It was cloudless and in the seventies for weeks and now we find ourselves in thirty degree windy weather.
The forecast called for a wintry mix and we got it! A light sprinkle of icy rain for a short time fell on our faces as we stomped our way to the city of Burgos.
Shockingly the cold weather was bearable and even kind of fun to walk in. Don't get me wrong, I'm not hoping for more of it in the future, but it wasn't as bad as I thought it would be.
The highlight of today's walk was definitely in the beginning as the last section of getting into Burgos felt like forever. Knowing a hotel room was waiting for us at the end of today had me practically sprinting to the finish line.
We are taking what the pilgrims call a zero day in Burgos. The first night will be in a hotel (happy dance) and the second in the 150-bed municipal.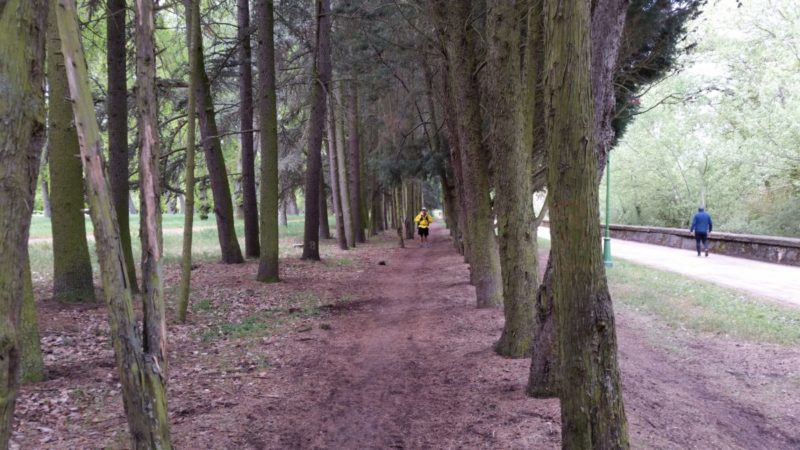 To me, it's a much needed down day from the monotony of waking up, saying my daily prayer that toilet paper is still available in the bathroom, packing in the darkness while trying to be quiet and then walking on. I cannot express how excited I am to have a private room and most of all a private bathroom!
We book a budget hotel just outside the historic district, Hotel Fernan Gonzalez, for $50 a night. The decor is flashy with rich colors and gaudy decor. The room is large with a separate sitting area and the bathroom is wonderful.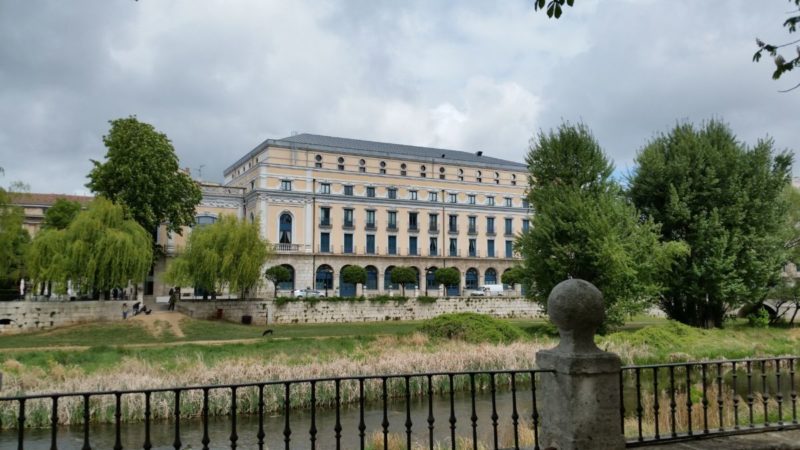 The Cathedral of Saint Mary of Burgos is a gothic masterpiece. It is visually stunning inside and out. Construction began in the 13th century with additional sections and domes added later.
In 1984, it was designated a World Heritage Site by UNESCO. The designation is quite special because it is the only Spanish cathedral on its own, not attached to a whole historic district, to earn the title.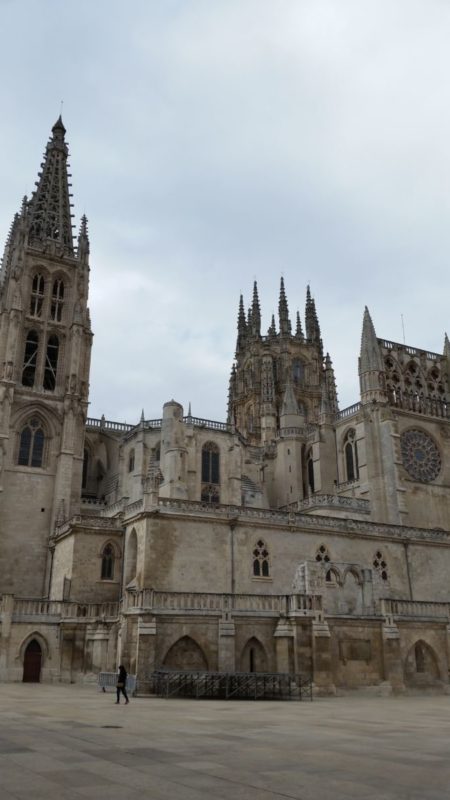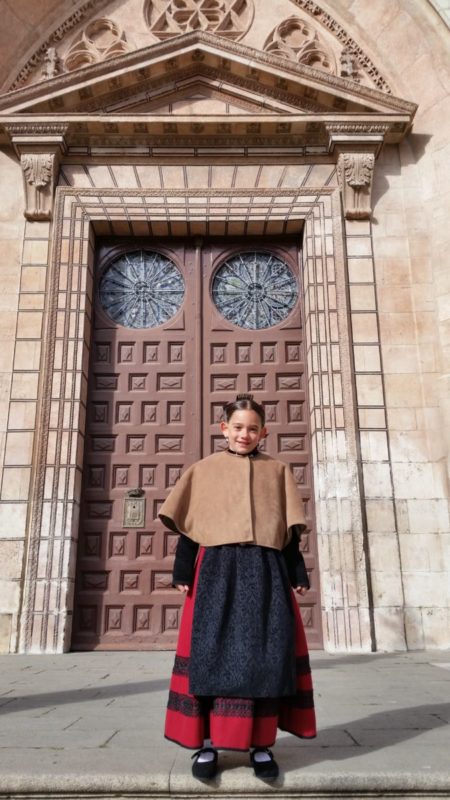 We spent a few hours touring the inside with an audio tour on a handheld device. The amount of detail and dedication by so many has made the cathedral an outstanding work of art. Religious or not, it will stimulate even the most stoic of people.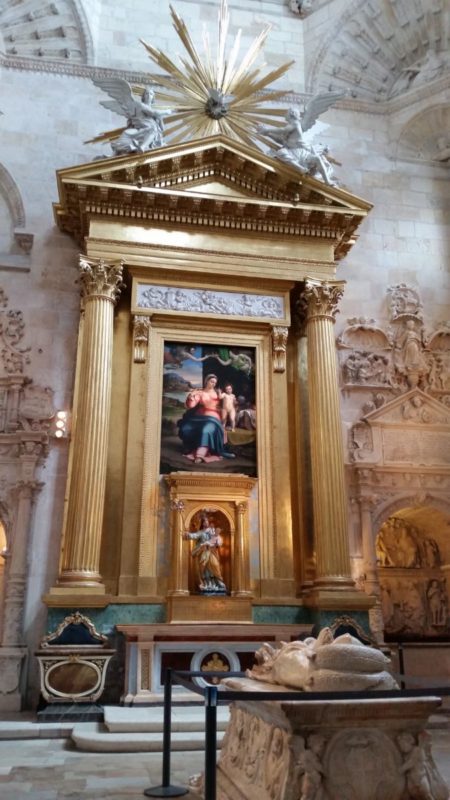 After the tour, we climbed up to the castle where we had amazing views overlooking the city. It's been fun Burgos, but time to say farewell. We are back on the trail tomorrow!