Hip hip hooray!! We are thrilled to announce that we have made our first guest post on Travel Gumbo, a website "by travelers, for travelers." It is a diverse community of writers that hope to inspire fellow travelers by sharing photos, tips, stories, information, and guides. They approached us on Twitter with this great opportunity.
You heard it hear first, we are officially twits. Tweeters? Twitterers? Regardless of what we are called, check us out @dangtravelers.
One of the challenges of becoming a new blogger has been learning all the different social media applications. Nothing says you're old like searching "how to work Twitter" or "how to get followers on Instagram." Twitter has been especially puzzling since we had no previous knowledge before jumping in the tweet world. It's proven to be an outlet for sharing our information and meeting new people like Dr Fumblefinger, one of the Travel Gumbo founders, who was the one who found us and asked if we would be interested in guest posting.
We chose Missouri as our topic, explaining why it's not just a fly over state. We have explored many areas in the last few years and thought it would be great to highlight its unique state parks, awesome bike trails, lively cities, delightful wine country, and lovely small towns.
Check it out: Why Missouri is Not just a Fly Over State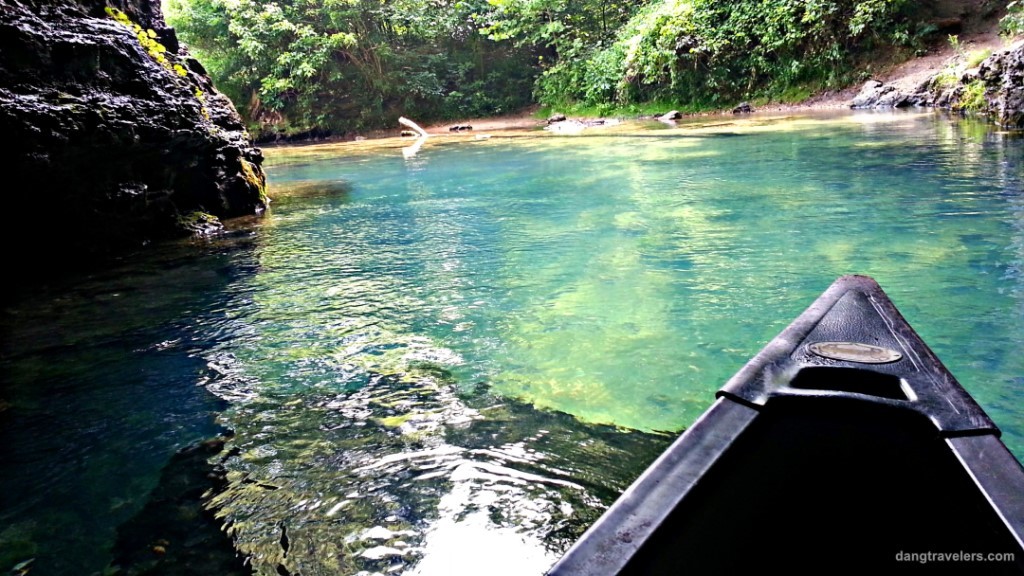 Have you ever written a guest post? Tell us in the comments below!